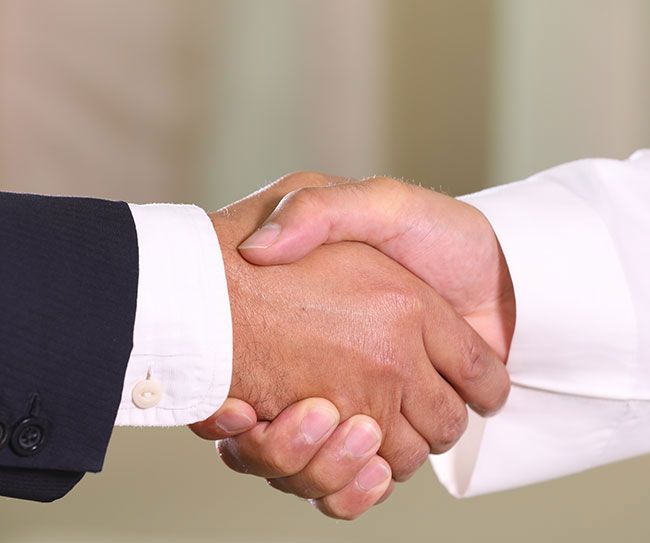 We motivate our employees by offering career development opportunities and a positive working environment.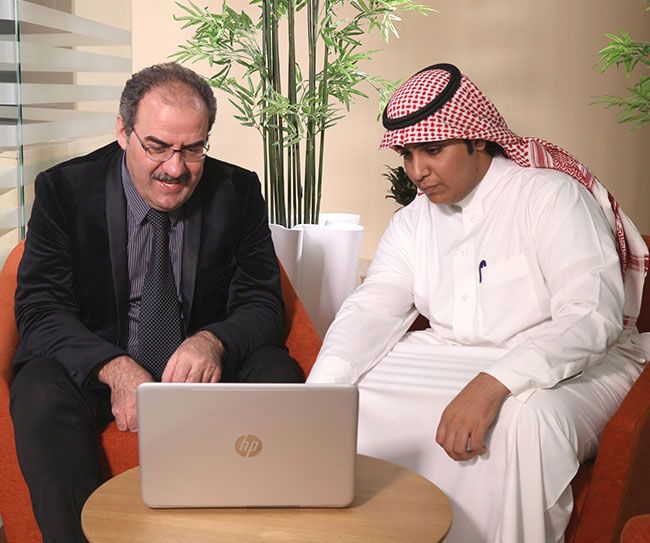 Our uniquely agile operating structure enables us to take quick and smart decisions that benefit our clients and the delivery of our projects.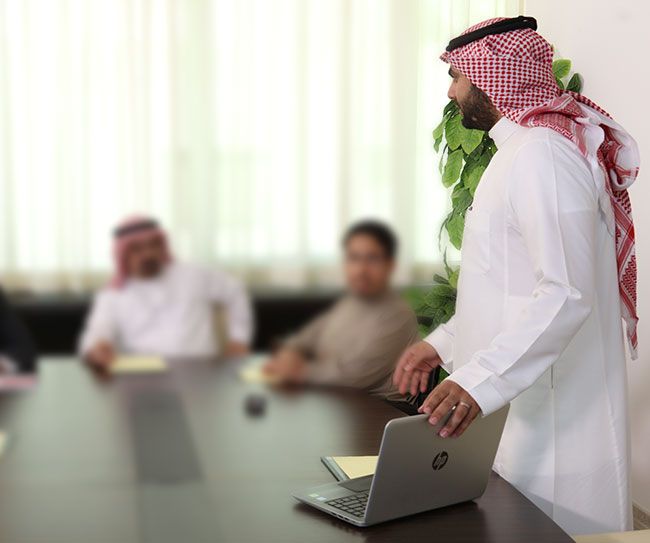 We seek to be a role model and achieve a leading position in all our operating businesses.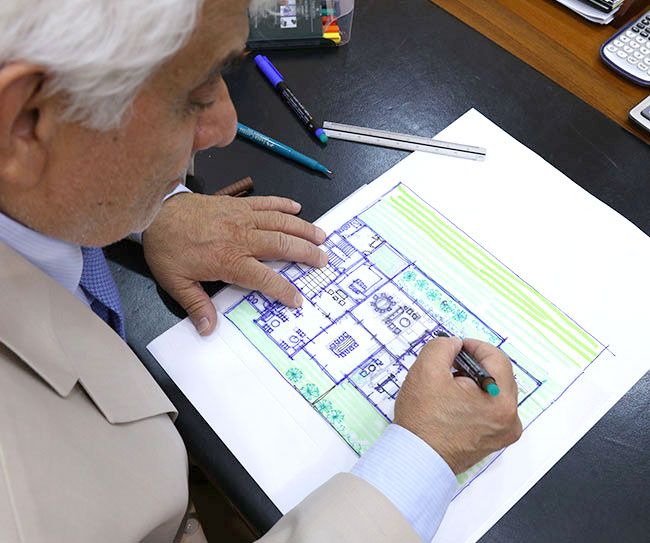 We focus on delivering top-quality solutions to help our clients achieve their objectives.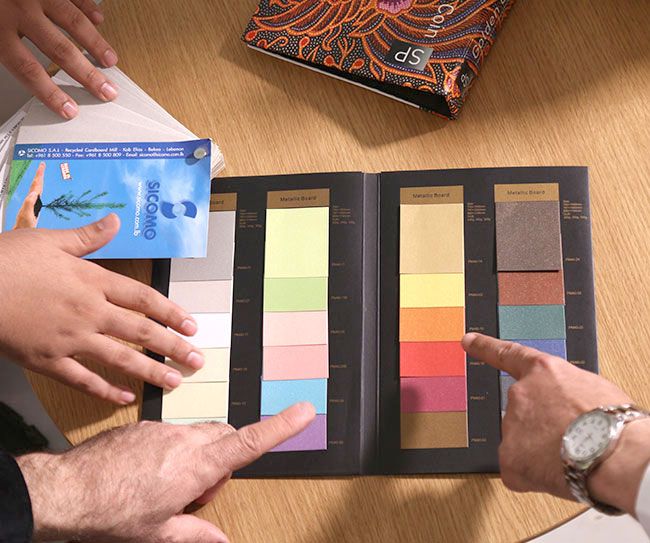 Teamwork enables us to achieve our goals and create a positive working environment.