Our Chairman Letter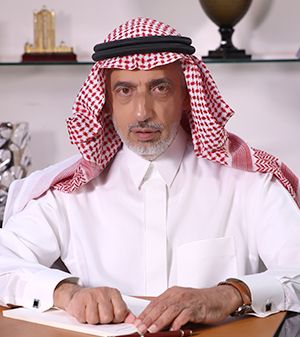 Our Chairman Letter
Al Sarif Group was established with a bold vision of creating added value in everything we undertake. For this, we always sought beyond profit, towards achieving the highest standards and delivering excellence, thus securing high satisfaction of our customers.
In 1976, we started our operations in the field of contracting, and from there we kept adding several activities to our business, including paper trading, concrete product manufacturing, trading, rental and maintenance of building equipment, chemicals trading, real estate development, and financial investment. In each and every sector we are involved in, our motivation was and continue being to deliver innovative products and services at the highest level of quality. 
Today, Al Sarif Group has a prominent commercial and financial reputation. This wouldn't have been possible without our team commitment to excellence and adding value to our customers.