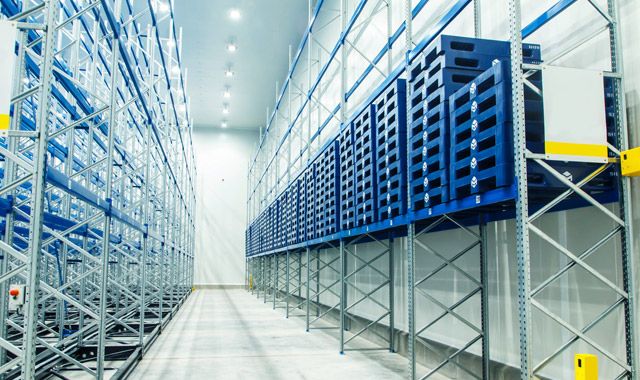 Highly accurate cooling systems.
Advanced insulation systems.
Dock levelers and shelters.
Space for offices.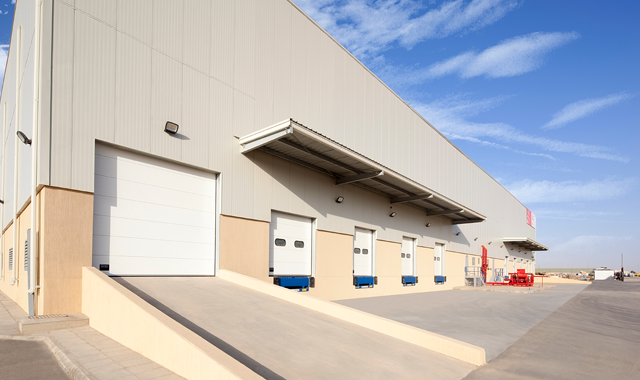 Raised floors with dock levelers.
Skylights to minimize daytime lighting cost.
Fire alarms, smoke detectors and sprinklers.
Insulated walls and roofs.
Roof mounted ventilation fans.
Office space and service areas.
Optional racking system.
Optional air conditioning system.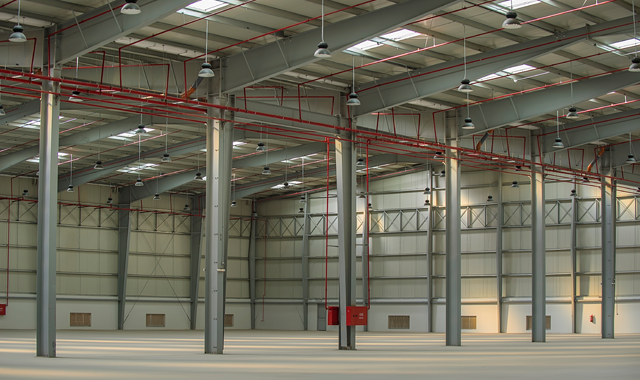 Design *built-to-suit* warehousing facilities, according to the business needs of individual clients.
Minimize capital expenditure.
Achieve a clear long-term cash flow.
Minimize client exposure to real estate market cycle.
Reduce developmental and construction risks.
Contact Us
Makhzan Alarabiya Investment Company
Riyadh, In front of 2nd Industrial City,
P.O. Box Riyadh 2193 - 11451,
Saudi Arabia